Professional Waterproofing Services in NY
When the rains come calling, you need to be confident in your roof's ability to keep it out. Water damage is the most significant problem affecting structures, and a sturdy, functional roof can make a huge difference. Whether you need to fix a little leak, re-construct an old rooftop or get waterproofing after a mishap, we are your go-to source for all waterproofing solutions. Count on Thomas James Roofing and Waterproofing to provide waterproofing solutions that help reduce humidity and protect things inside your house from damage.
A roof that isn't properly waterproofed leaves homeowners vulnerable to leaks and water damage. If your roof is showing signs of a leak, or a problem with its waterproofing, don't delay. Schedule a free assessment with our skilled/about-us/ crew to sort out your water leak woes.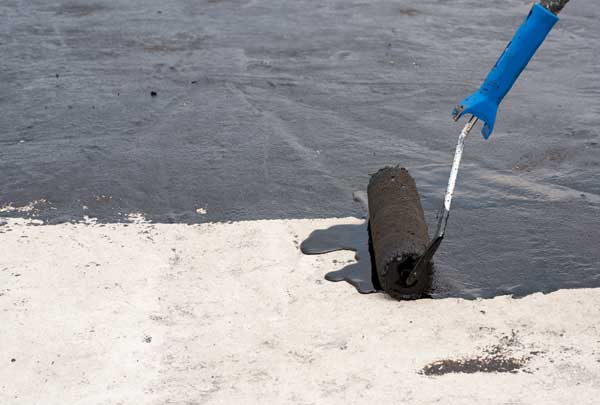 Why do You Need Our Waterproofing Services?
Most roof leakages result from standing water brought about by a clogged gutter system or incorrect installation. Leaks can also be caused by extreme weather like heavy rains and storms. We employ contemporary, high-performance waterproofing solutions to contain the water that falls on your roof and keep it off your property.
Even if you are not currently facing any leaks or water damage problems, waterproofing is an effective way to keep your roof in fine shape for many more seasons of New York's rains. Our team is trained in the expert usage of top-tier waterproofing techniques, like applying sealants, etc., to protect the structural integrity of your roof and property.
Contact Us for Quality Waterproofing in Your Area
A good roof stops moisture from entering your home. If your roof is failing to deliver this key function, call us. Our seasoned team will discuss your needs and provide a free, no-obligation quote for our waterproofing services. Call (718) 416-5255, or request your free estimate online today!