Your Friendly Neighborhood Roofer
If you are looking for local experts and want professional help with your roofing system, brick installation or waterproofing, we are here to help. When you hire us, we undertake a thorough assessment, recommend the best alternative suited to your needs and carry out the repairs or installation quickly and efficiently. We dedicate our services to creating a customer experience that guarantees you peace of mind throughout the process.
If you want waterproofing to secure your gutters or a commercial roofing expert to install an energy-efficient flat roof, we deliver high-quality solutions.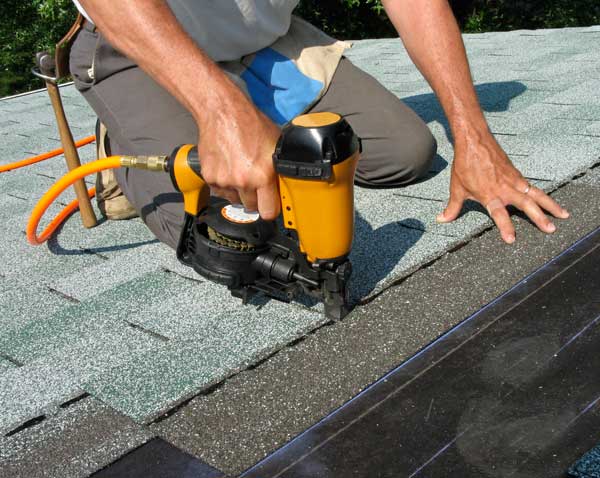 We Keep Your Property Protected
New York City experiences frequent, heavy downpours that swamp roads and flood neighborhoods. We are skilled in sealing and waterproofing services that keep away water from your roof, attic, chimney and foundations. With expertly-delivered workmanship, our solutions ensure water doesn't collect on your property and ward off moisture, moss and algae. Thomas James Roofing and Waterproofing has secured the prestigious Angie's Super Service Award four times, and this recognition is a badge of approval for our quality services.
Our Service Commitment
In operation since 1980, we are a BBB-accredited business with 'A+' rated services. Our trained crew delivers customer-focused services that help put money in your pocket with long-lasting, quality results. We are proud to call Rego Park our home and happy to provide services throughout the five boroughs of New York City. Our customers are our neighbors and friends, which is why we treat every project as if it were our own.
Contact Us Today
If you need reliable commercial roofing, brick installation or waterproofing to protect your property from New York's wet, humid climate, trust our experts to do a great job. When you get Thomas James' award-winning services, you can rest easy. Get top-tier solutions by calling (718) 416-5255 or filling out our online contact form.